At Dual Dwellings Australia, we pride ourselves on delivering unique solutions to unique challenges. We understand how important matching the right build design to your block is. Our experience covers all markets across Australia for over 10 years.
As a property aggregators and wholesalers we take pride in serving our clients with best product at lowest price to help build client equity from day one. We have offices in Oran Park/Kellyville/City and we are always ready to meet you to discuss your ideas or start making a plan for your future project.
What We Offer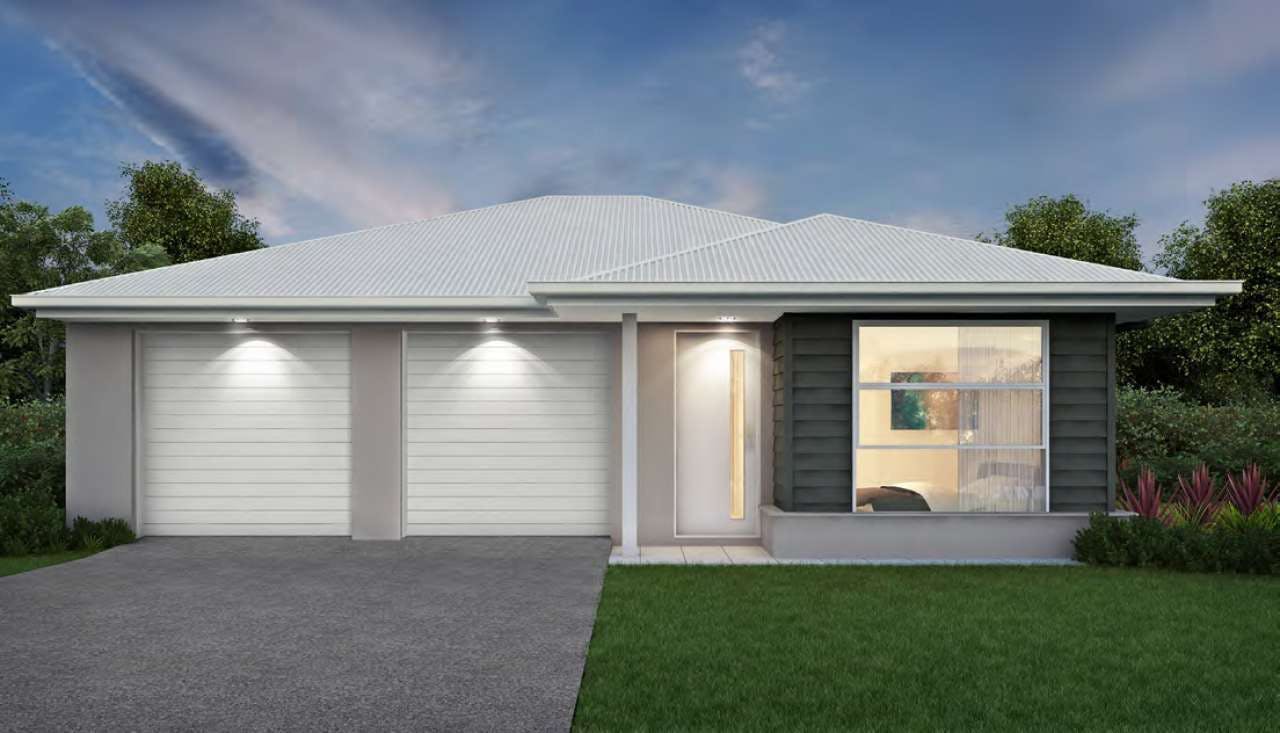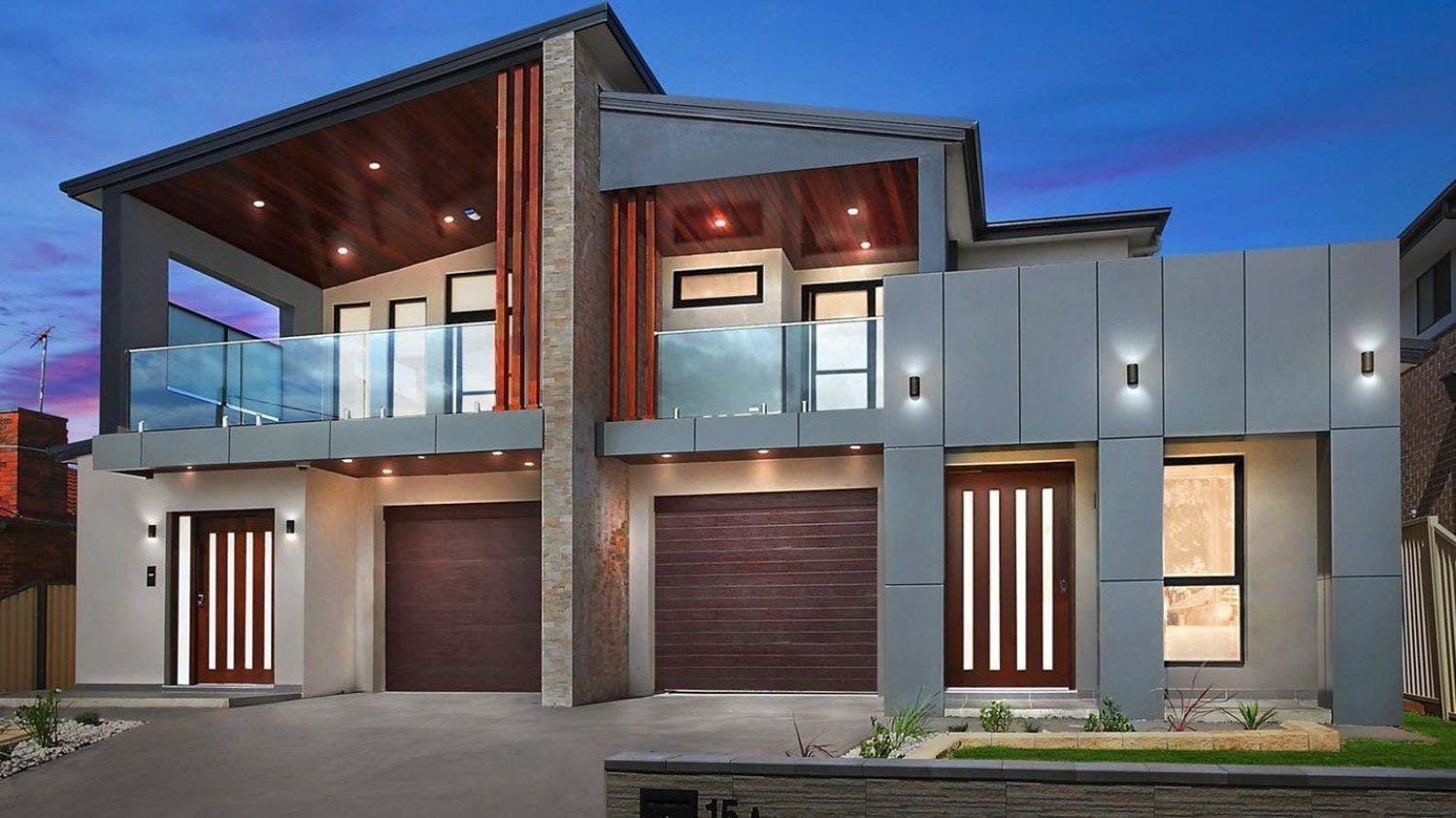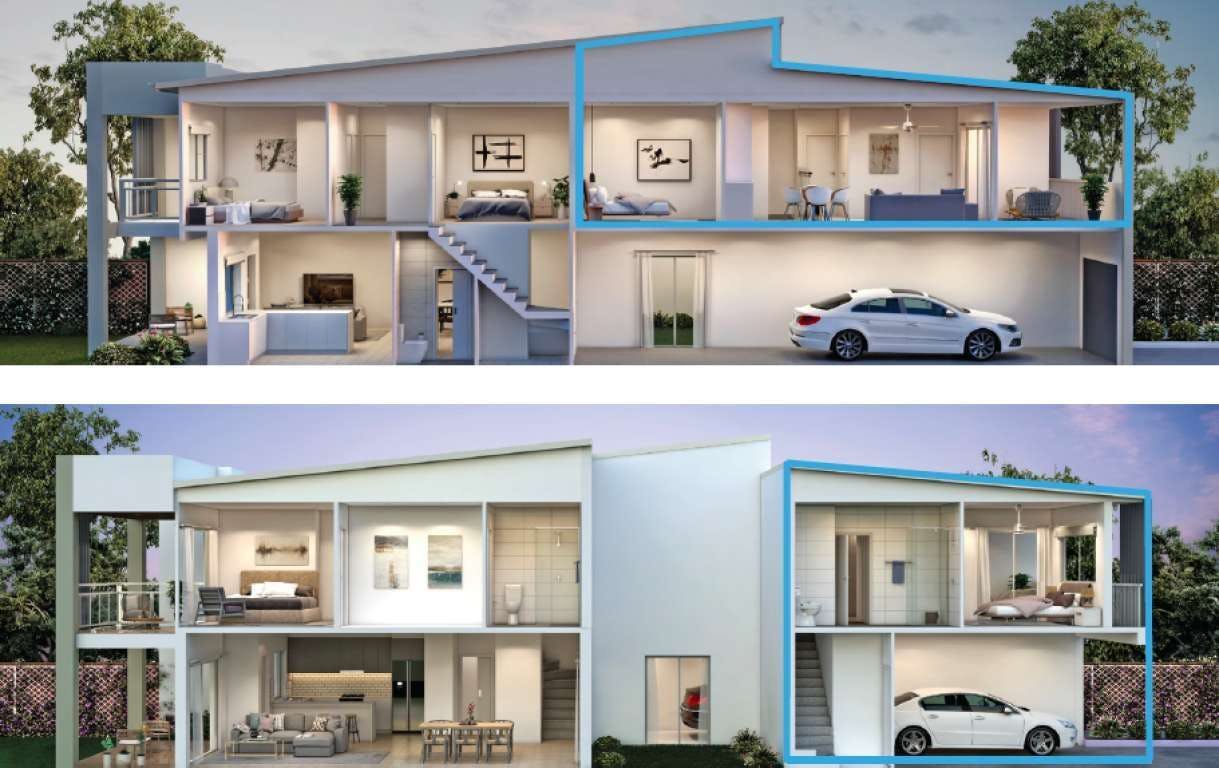 Two homes for the price of one, Dual Dwellings offers a dual income on the same block.
Dual Occupancy Designs (also called Dual Living Designs) are homes that offer two living areas on one lot of land that are attached to each other.